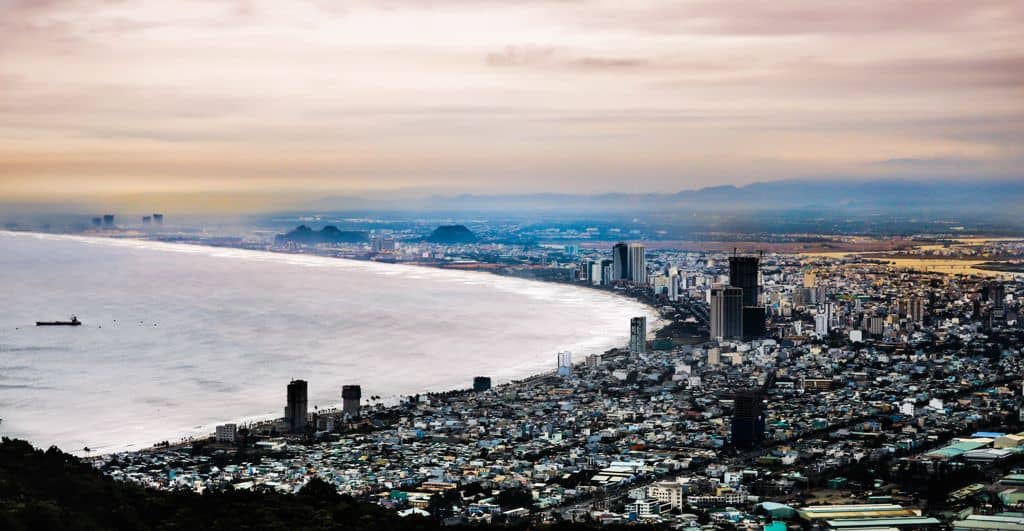 Cancellation policy
Reservation amendments
The first two amendments to any confirmed reservation/tour itinerary are free of administration fee. Each amendment thereafter is subject to an administration fee of VND 500,000 (US$ 22) per booking per change. If new documents are required, the VND 500,000 (US$ 22) fee shall also apply. Changes are subject to availability. No amendments are permitted to your booking within 7 days of arrival.
If a client is unable to travel, in certain circumstances which we consider reasonable, the booking may be transferred to another suitable person; however the tour arrangements must remain the same and will only be allowed if all suppliers (eg. hotels, land transport companies, airlines, etc.) agree to accept the name change.
As a result of any amendment, in addition to administration fees, you shall be charged any price increase, additional cost incurred and/or cancellation fee imposed by suppliers (eg. hotels, land transport companies, airlines, etc.).
Cancellation
Should you wish to cancel, cancellation charges will be imposed. These are calculated from the day written notification is received by Asia Travel Service as a percentage of the total tour price, including surcharges, as shown below:
30 days or more prior to first day arrival – Nil
Between 29 and 15 days prior to first day arrival – 50% of total cost is charged
Between 14 and 8 days prior to first day arrival – 70% of total cost is charged
Less than 8 days prior to departure – 100% of total cost is charged (Including no-shows or cancellation after the departure date)
Important note: For M.I.C.E. group(s), Ad-hoc group(s) or FIT group(s) with special requests, cancellation policy shall be advised on case-by-case basis.
Certain accommodation and tour products will apply additional cancellation charges.
For tour products: All cancellations must be received in writing, sent to us via email. Any cancellation fee is charged dependent on each tour that you have booked. These cancellation conditions and Asia Travel Service are located under the pricing on the individual pages and will be clearly advised to you in writing at time of booking.
Refund: Asia Travel Service provides refund for the cancellation follow the cancellation policy. In order for a refund to be approved, you must have a signed refund request form that must be completed in writing, and made direct to us. The refund amount will be transferred to your account which you used for payment online after deduct cancellation fee. The refund time will be made within 20 working days.
All credit card refunds will be processed in a timely manner. The refund process depends on your billing cycle with the credit card company. Once the refund instructions leave our office, it can take anywhere from 15 – 45 working days for the proceeds to arrive in your account.